NAISH TRANSPORTATION CONSULTING
Naish has worked on projects internationally and domestically, for various levels of government, and covering a wide range of topics in the rail safety area. Examples of projects are listed below.
2022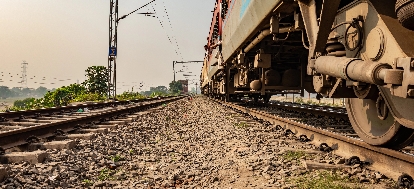 Provision of expert opinion on a mainline rail accident in Southern Ontario.
2021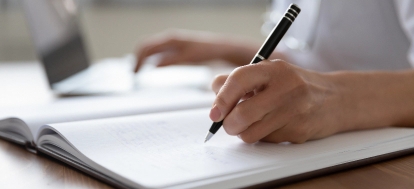 Research paper on analysis of rail data collection in Canada; comparison with other jurisdictions and sectors.
2018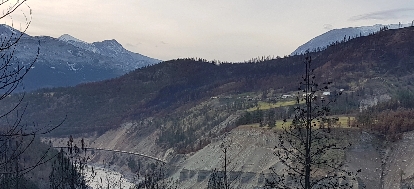 Research paper on review and comparison of SMS and risk management.
2016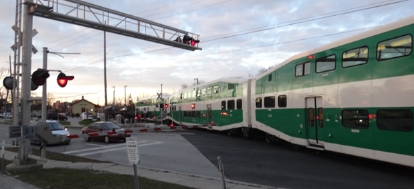 In-depth safety assessments of seventeen public level crossings along a commuter line in the City of Markham, Ontario, as part of a train whistling cessation study.
2012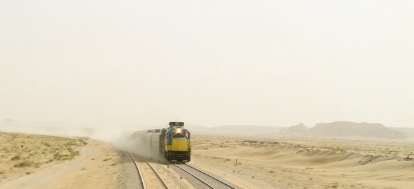 In-depth independent investigation and no-fault, no-blame report on a mainline passenger train derailment in Saudi Arabia.
Improve your transportation safety standards with Naish Transportation Consulting Services. Embark on the journey towards a more secure and risk-free future.